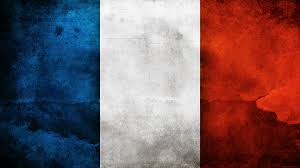 France
is currently in-game, though only with the D.520 and D.521 and DB-7 premium aircraft. It has been confirmed that the French tech tree will be expanded, though no date has been given. The French planes are currently part of the British tech tree.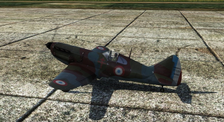 D.520 (Tier II, Fighter)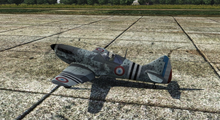 Br: 3.0/2.7/3.0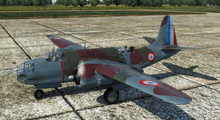 1x 20mm 4x 7.5mm
---------------------------
D.521 (Tier II, Fighter)
Br: 3.3/2.7/2.7
1x 20mm 4x 7.5mm
----------------------------
DB-7 (Tier II, Attacker/Bomber)
Br: 2.3/2.3/2.3
4x 7.5mm 2x 7.5mm turret 4x 500 ibs bombs
Ad blocker interference detected!
Wikia is a free-to-use site that makes money from advertising. We have a modified experience for viewers using ad blockers

Wikia is not accessible if you've made further modifications. Remove the custom ad blocker rule(s) and the page will load as expected.