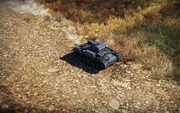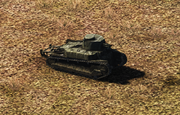 Current spotted and/or planned light tanks.
German Light Tanks
Edit
US Light Tanks
Edit
Russian Light Tanks
Edit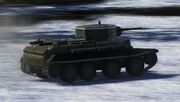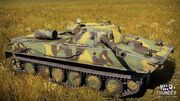 Japanese Light Tanks
Edit
Type 92 Heavy Armored Car
Type 94 Tankette
Type-89 Chi-Ro
Type-95 Ha-Go
British Light Tanks
Edit

Vickers-Carden-Loyd Tankette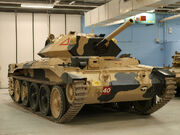 Convenanter
A10
A9
Sentinel AC 1, 2, 3, 4 (Australian tanks)
Ad blocker interference detected!
Wikia is a free-to-use site that makes money from advertising. We have a modified experience for viewers using ad blockers

Wikia is not accessible if you've made further modifications. Remove the custom ad blocker rule(s) and the page will load as expected.